PLEDGE CARD
Keep God's Vision Growing with Faithful Stewardship
LOVE * SERVE * GIVE * GROW
Just as plants need nourishment for a healthy and strong root system, so does the Dahlonega United Methodist Church. The seeds of stewardship are planted today by loving, service, and giving so that we might grow God's vision for our church for generations to come.
"Command them to do good, to be rich in good deeds, and to be generous and willing to share. In this way they will lay up treasure for themselves as a firm foundation for the coming age, so that they may take hold of the life that is truly life". 1 Timothy 6:18-19
To offer your pledge electronically for 2023, please enter below your name, address, phone, email, the amount of your pledge to the general fund, how much you intend to pledge weekly or monthly or annually, and then follow the prompts to submit.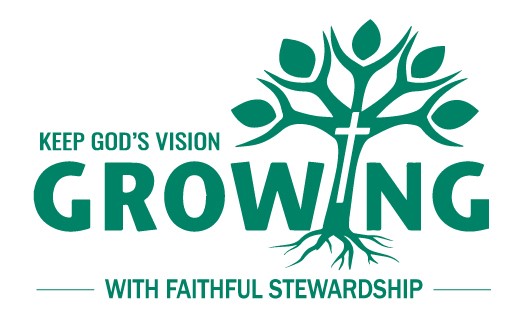 This form is currently closed for submissions.