Welcome to Dahlonega United Methodist Church!
---
8:00AM – Traditional Early Service
9:30AM – Contemporary Service
11:00AM – Traditional Service
---
Monday, June 17, 2019 - Friday, June 21, 20199:00am - 12:00pm
Wednesday, June 19, 20197:00am - 8:00am
Wednesday, June 19, 20197:00pm - 9:00pm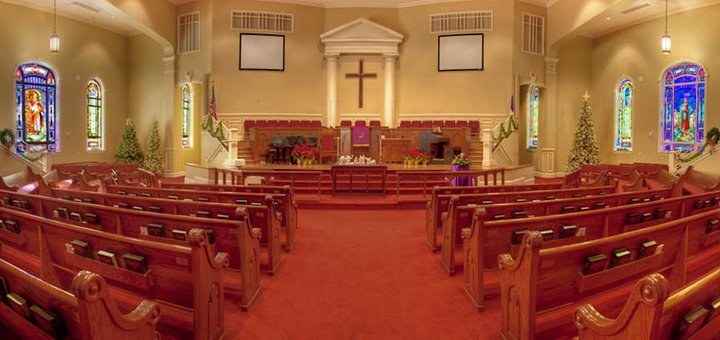 Our Vision
Our vision is for all people to be reconciled with God and to one another through Jesus Christ our Lord. We strive to be a loving vibrant and growing congregation. We seek to strengthen our faith through the framework of our Methodist heritage.