Welcome to Dahlonega United Methodist Church!
Dr. Stuart Green teaches us about what our witness should be and how we don't have to be afraid to share the Gospel with others. Key Passage: Acts: 1:6-11 NIVKey Points: Jesus didn't ask if we wanted to be His witnesses, He commanded us to be His witnesses.We aren't...
Monday, August 26, 20196:30pm - 8:00pm
Wednesday, August 28, 20197:00am - 8:00am
Monday, September 2, 201912:00am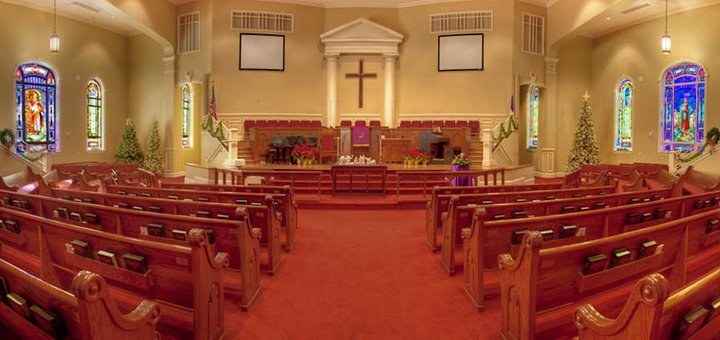 Our Vision
Our vision is for all people to be reconciled with God and to one another through Jesus Christ our Lord. We strive to be a loving vibrant and growing congregation. We seek to strengthen our faith through the framework of our Methodist heritage.
---
8:00AM – Traditional Early Service
9:30AM – Contemporary Service
11:00AM – Traditional Service
---