Welcome to Dahlonega United Methodist Church!
Pastor Steve shares with us the lesson of the loaves and the difference betweenbeing awakened versus being "woke". This is week two of our stewardship series.
Saturday, October 19, 201912:00am
Sunday, October 20, 201912:00am
Monday, October 21, 20196:00pm - 7:00pm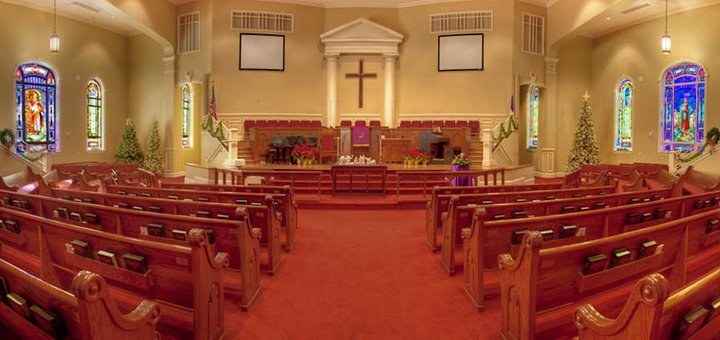 Our Vision
Our vision is for all people to be reconciled with God and to one another through Jesus Christ our Lord. We strive to be a loving vibrant and growing congregation. We seek to strengthen our faith through the framework of our Methodist heritage.
---
8:00AM – Traditional Early Service
9:30AM – Contemporary Service
11:00AM – Traditional Service
---